Sony surprises with a variety of options for PS1 games in the PlayStation subscription
Those who choose to subscribe to PlayStation Plus Premium get access to a games library full of PS1 and PS2 classics, among many other benefits. Sony has apparently implemented this service better than many expected.
Much better than expected

Instead of offering an absolute minimum, the Japanese developer brings the classic titles polished and with different options in the subscription. Also some trophies are available for the old games.
As with most modern emulators, Sony gives you a choice of different display options. You can play PS1 titles in native 4:3 resolution, 16:9, or stretched. In addition, Sony seems to offer three filters.
On Resetera shows users broken swiftie Using the example of Oddworld: Abe's Oddysee, what the filters "Standard", "Retro Classic" and "Modern" do.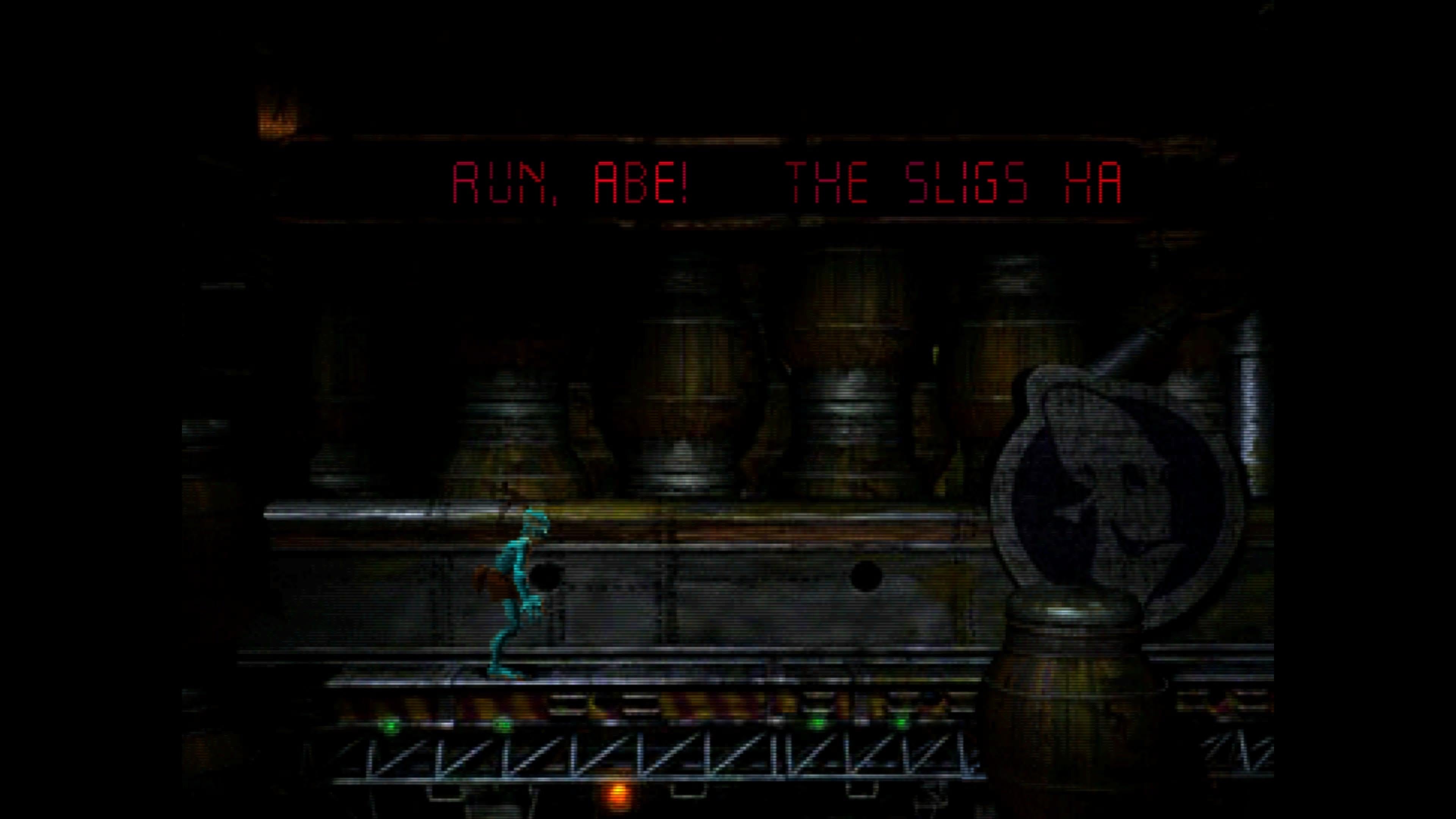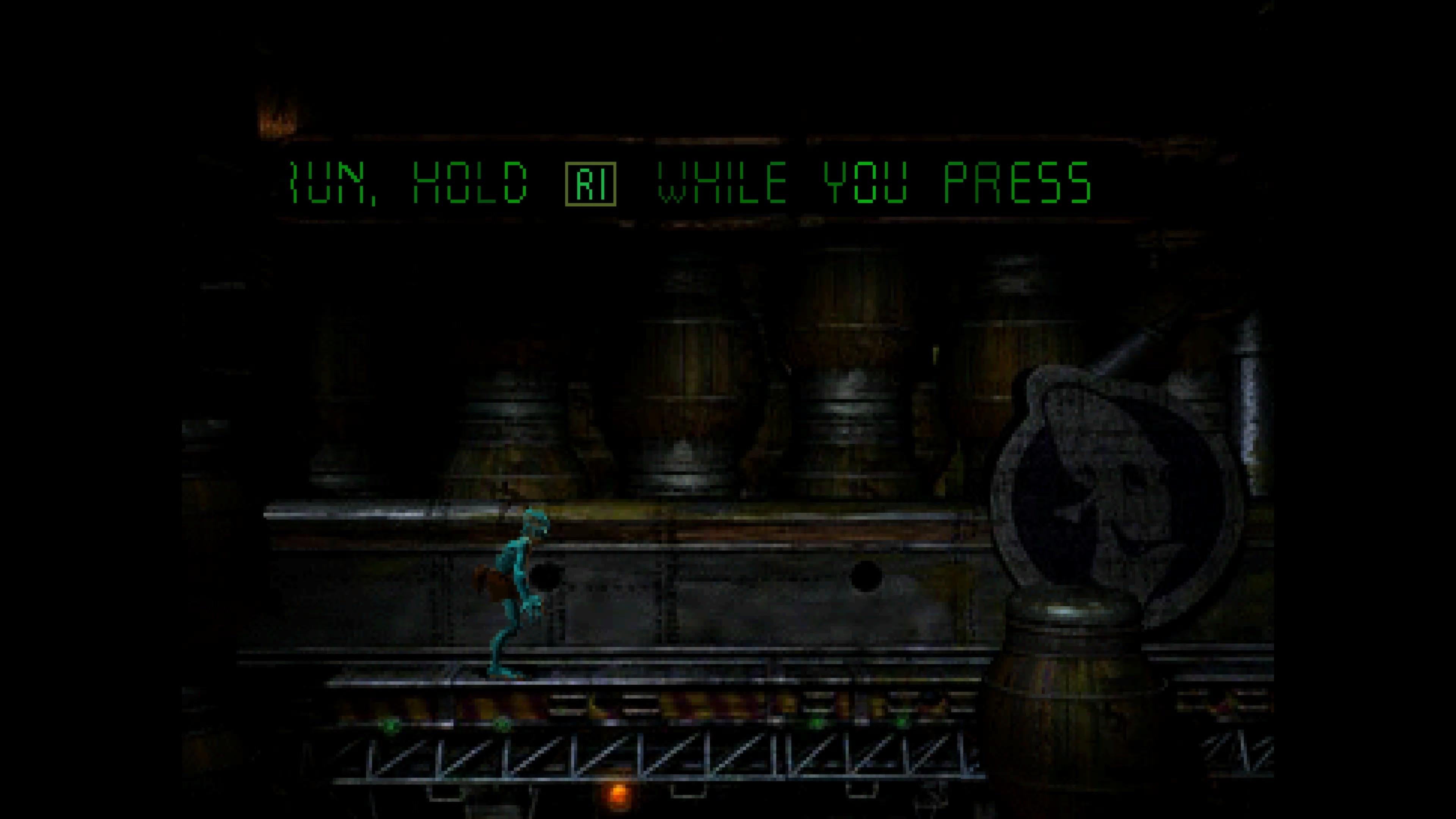 The user describes the retro-classic filter as a CRT filter, since it has practically the same function.
It sure looks a bit different in action, but overall it seems Sony did a really good job. So you can be really satisfied with the implementation of this retro feature.


Reference-www.eurogamer.de