Tried Saints Row's new Boss Factory: The Agony of Character Creation
You probably know this from games with extensive character editors. You spend far too much time creating a perfect character and changing every tiny detail until you like it. Only to end up throwing everything back on its head and starting at the beginning. It takes a lot of time before you can even start playing the game. With the new Saints Row, you can do this in advance using the Boss Factory to get started right at launch.
At its core, the character editor is similar to what you know from part three or part four. At least superficially. In detail, numerous options have been added or expanded. Whether you want to customize muscles, mouth, teeth, skin color, or veins, the options are numerous. Do you want green skin or aluminum, bronze or silver skin? No problem, it's Saints Row after all, that's fine.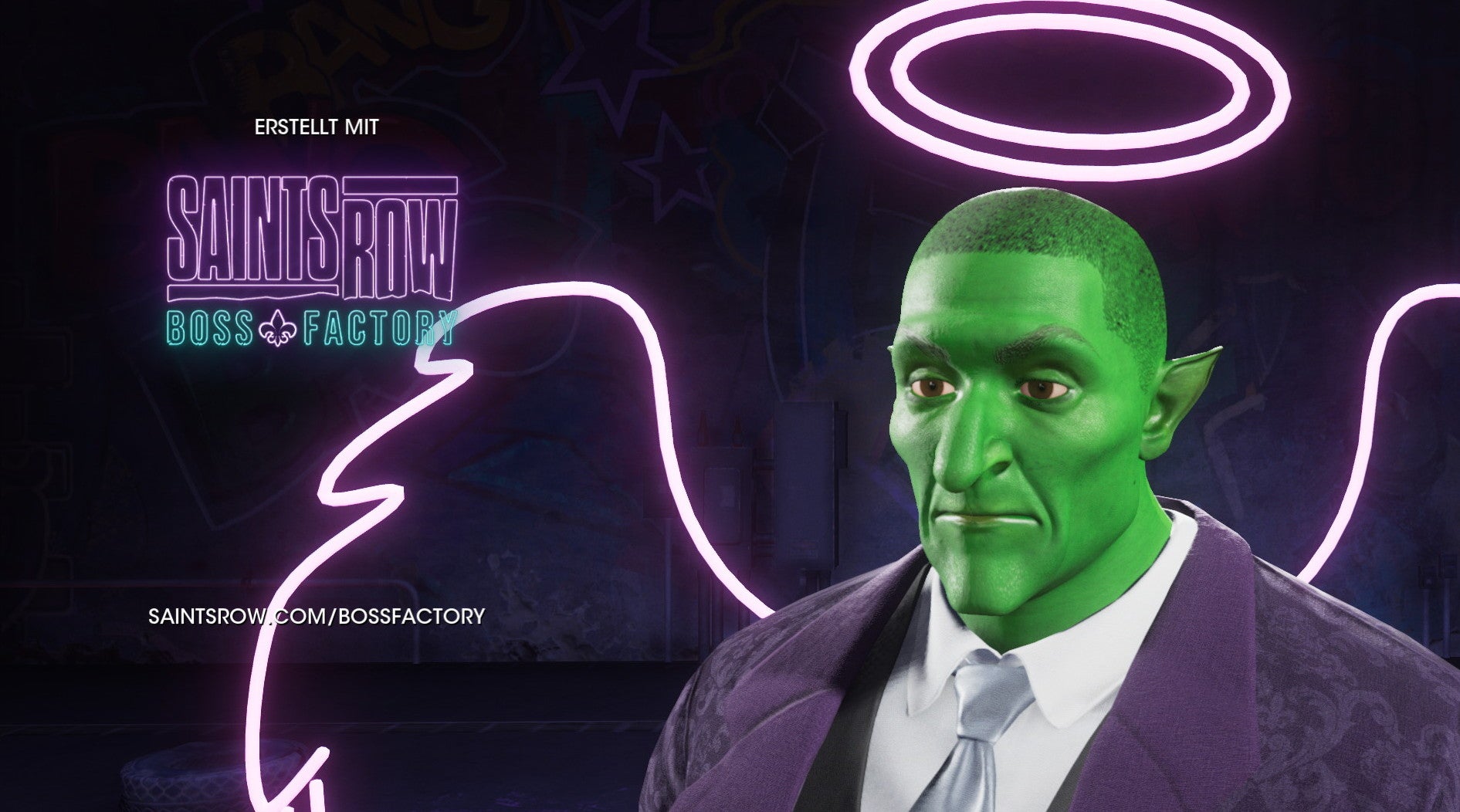 You can also adjust whether your character looks male but has a female voice. And unisex are the hairstyles and clothes in Saints Row too. A green, goblin-like creature in a babydoll? No problem. It is then one of the things that you can no longer make unseen, but it works. You even have the option to change the face in an asymmetrical shape. In other words, the right half looks different than the left.
Ultimately, you are literally spoiled for choice when it comes to your character's appearance. From normal to crazy everything is possible. Once the body is finished, of course, the clothes follow. There are plenty of options here too, although overall I was a bit disappointed. The selection feels similar to what I know from parts three and four, at least for tops, pants, full-body outfits and things like that. It's a pity that you can't go further into the full here. I suspect that more outfits will come into play later via DLCs, but a more extensive basic equipment would not have harmed Saints Row.
But: As the developers emphasize, items that are unlocked through game progress are understandably not included in the Boss Factory. So there may be one or two more things to add. Let's see.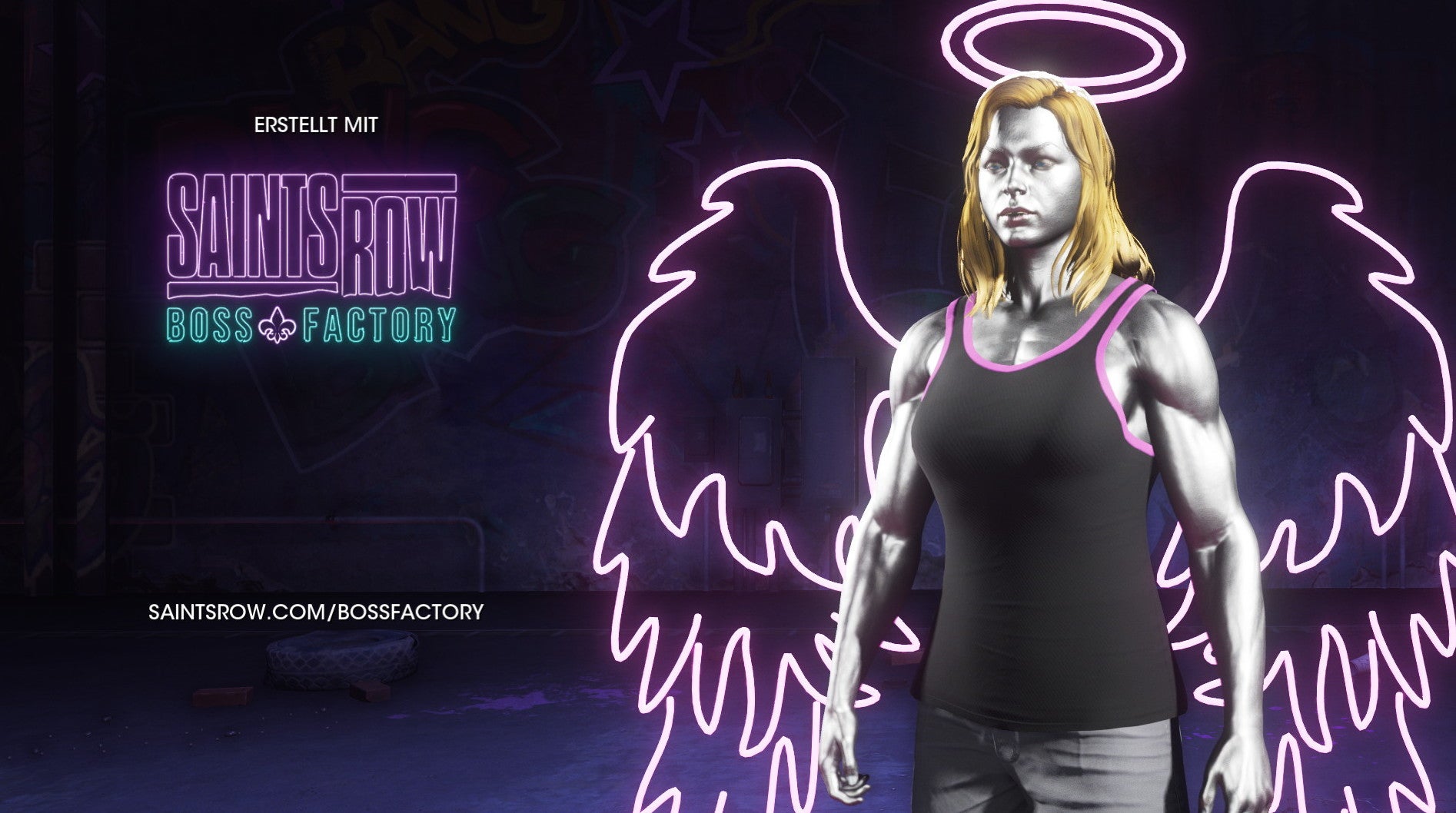 And how do you get all this into the game? Very easily! On the platform on which you use the Boss Factory and create your boss(es), they will automatically end up in the game later on at release, you shouldn't have to do anything else. That being said, a unique seven-digit code is created for each character created. You can use it yourself on other systems or pass it on to other players.
When is all this coming? Now directly in the store of your choice (almost) on PC (Epic Games Store), Xbox Series X/S and Xbox One as well as PlayStation 5 and PlayStation 4. Free of charge, of course. If you want to buy the game, it's worth checking out and creating the boss in advance.


Reference-www.eurogamer.de