The Last of Us: Screenshots and video clarify differences between remake and remaster
Screenshots and a video now give us the first comparisons after the official announcement of the remake of The Last of Us: Part 1.
On September 2nd, 2022 the new edition of the game from developer Naughty Dog will be released for the PlayStation 5, a PC version will follow later.
This is what the PS5 version of The Last of Us offers

Sony promises a native 4K resolution, a faster frame rate, HDR support and "almost no loading times" for the remake.
The features of the DualSense controller and 3D audio are also used.
More The Last of Us news:
But let's get to the comparisons. For starters, here are some official assets from Sony comparing The Last of Us remake to the remaster: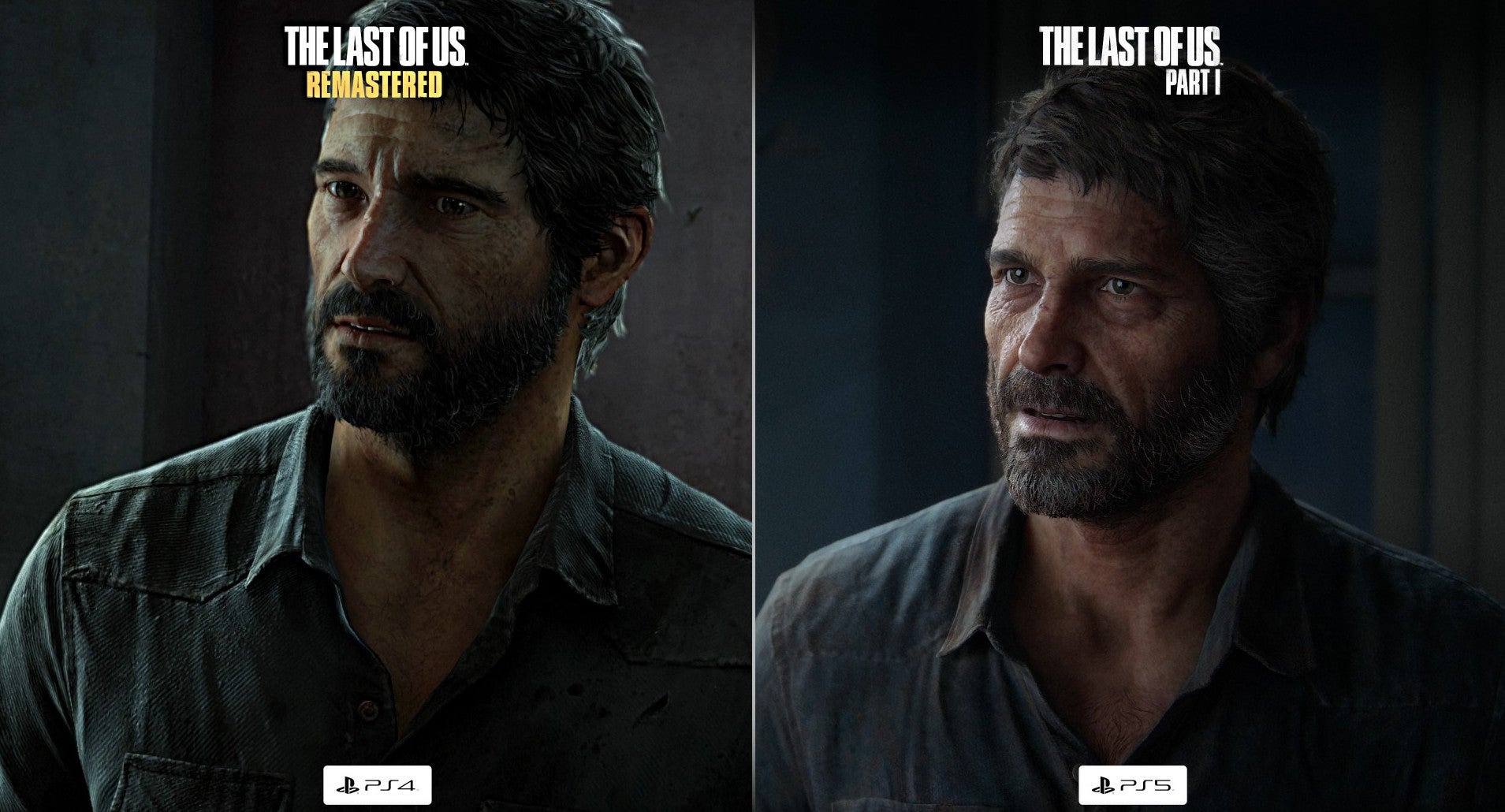 The following video does not come from Sony itself. It compares clips from the remake's trailer with those from the original.
This gives you a good idea of ​​how the changes to the game will feel in motion:
And last but not least, we have a gallery with official screenshots of The Last of Us: Part 1 Remake for you:
What do you say to that?


Reference-www.eurogamer.de