Tom Clancy on the cell phone: The Division Resurgence is the name of the new mobile game
Ubisoft announces The Division Resurgence, a mobile game set in the Tom Clancy universe. The free third-person role-playing game features a new story, different classes and multiple enemy factions and will be released for iOS and Android.
Tom Clancy picks up his smartphone

Resurgence aims to bring the gaming experience of The Division titles to smartphones. Of course, this is only possible with a clean optimization of the controls and user interfaces. Playable solo or in co-op, the title features PvE activities, story missions and more in a post-apocalyptic New York.
There you must protect the civilians from the opposing factions and help them build a better future. On your journey, you'll customize your characters, collect gear, and learn the "deep backstories" of the many characters.
You can see first impressions of the game here: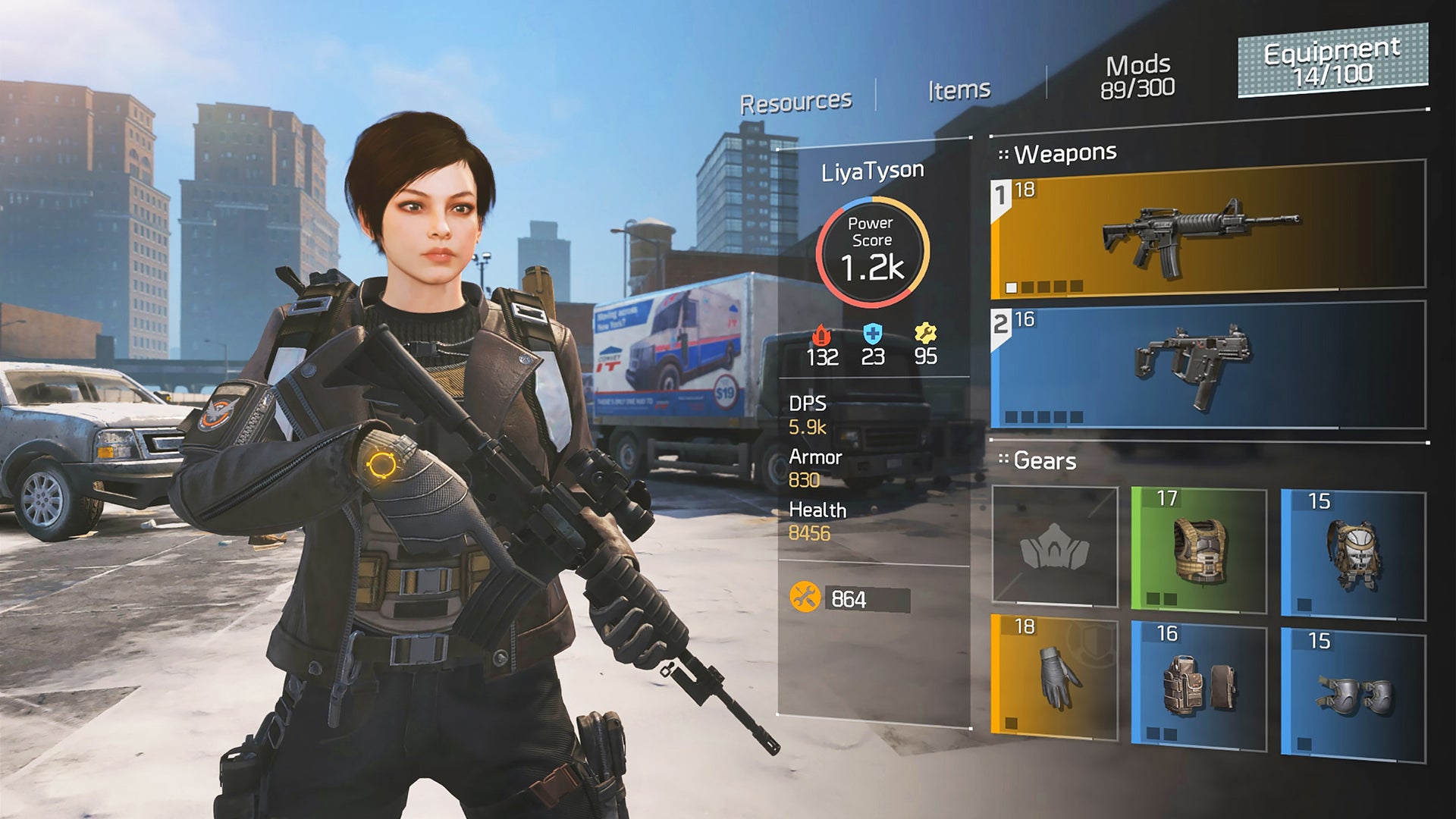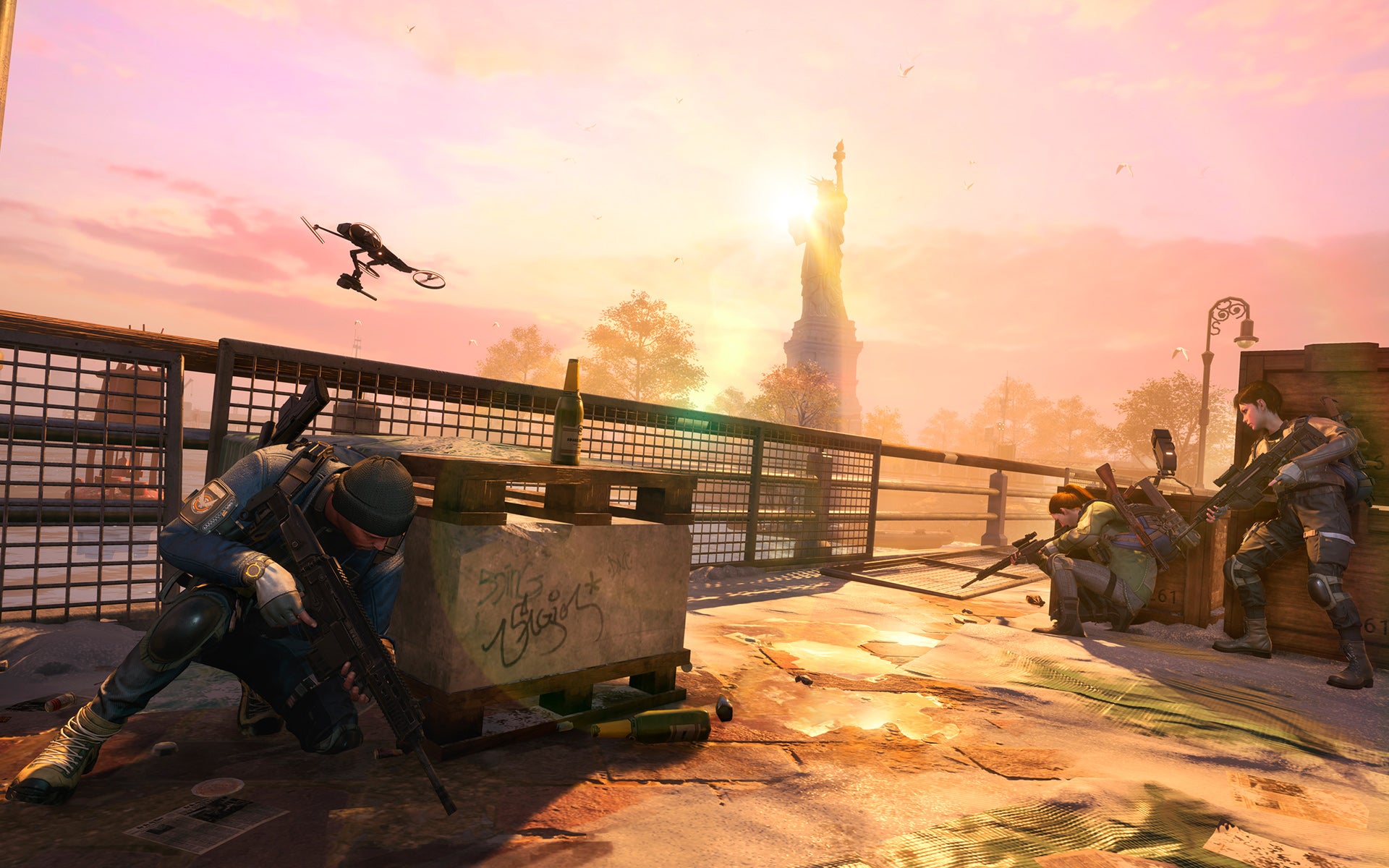 Unfortunately, there is still no information about when the mobile game will be released. For the first closed alpha tests of Resurgence you can already go to the official site Sign in.
So that you can also watch the upcoming spectacle in motion, there is of course also a reveal trailer.


Reference-www.eurogamer.de