Win a Pokémon Display and two Top Trainer Boxes from the Silver Stormwind Edition!
We're slowly approaching the week of Christmas and today there's a particularly wintry win. But not only today, because until December 24th you can win something new every day. Don't worry if you forget a day: You can take part in all competitions in the Eurogamer.de advent calendar until December 26th, which is the second day after Christmas.
Back to the winter mood, which was hit particularly well by Pokémon today. You can win a display and two Silver Storm Winds Top Trainer Boxes! In keeping with the theme, the focus of the collectible card game is on the snow-white Alola Vulpix and Lugia.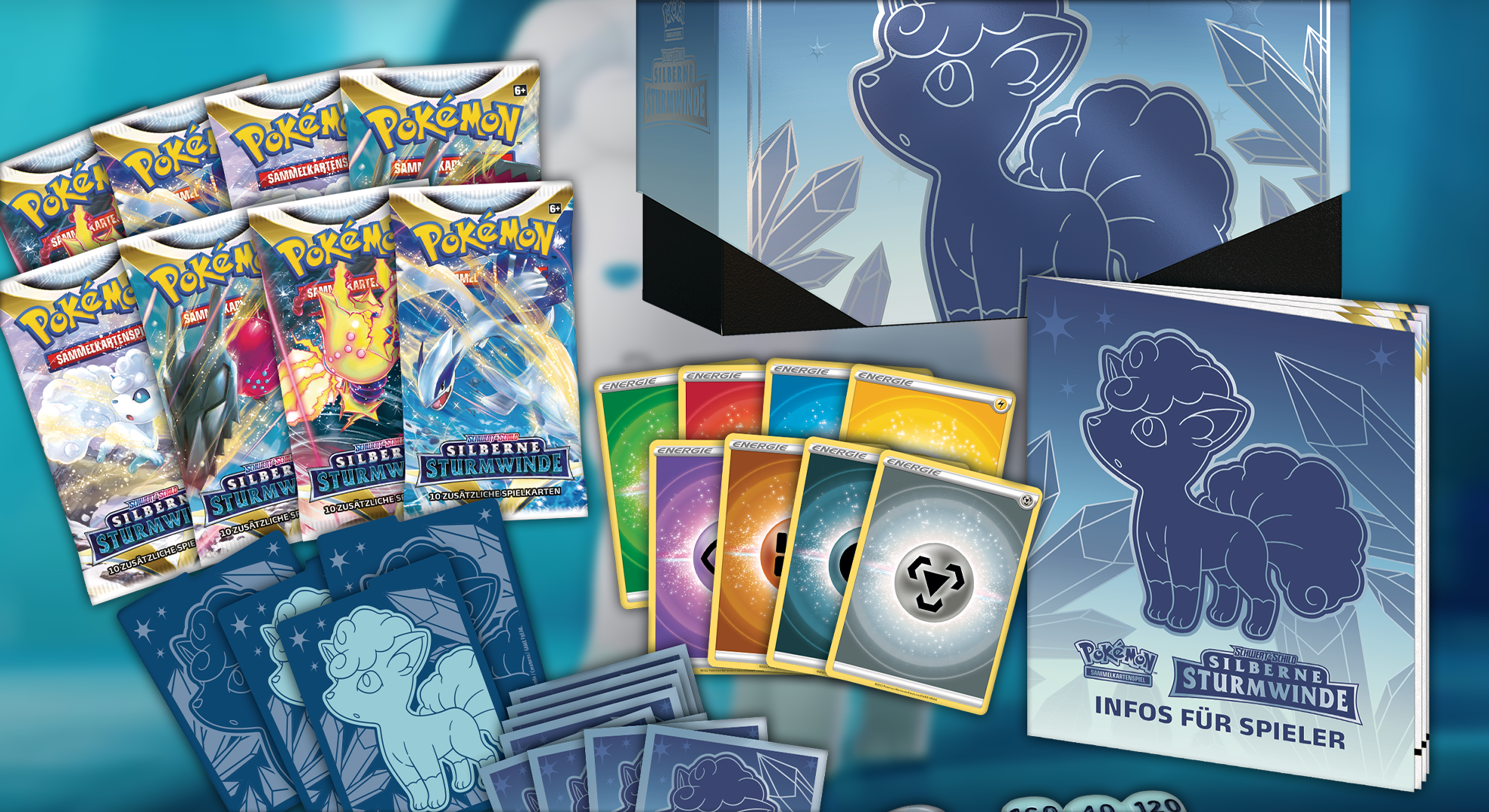 The two top trainer boxes contain a lot and are the perfect start for Pokémon fans who have not yet dealt with the TCG! For this you have an accompanying information booklet, beautiful card backs, plenty of energy cards, a normal dice in the appropriate design, dice with damage indicators and tokens for the poisoned or burnt status, as well as one for the V-Star development. There are also a total of eight booster packs and the pretty box that couldn't be better suited to winter.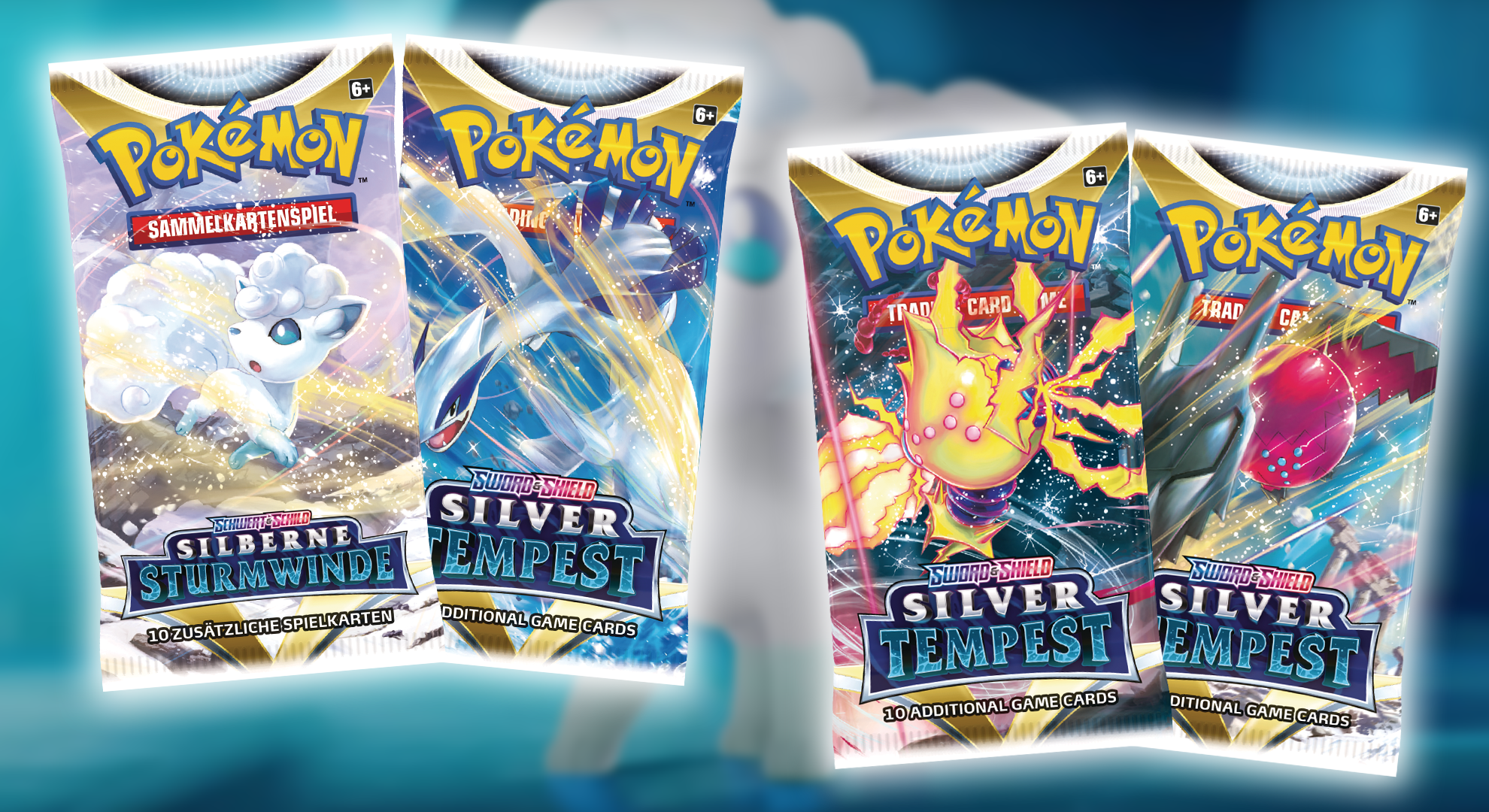 And that's not all. Your deck can be upgraded with really good cards, which you're sure to find in this display! This is a display with a total of 32 booster packs. You can look forward to V-Star evolutions from Serpiroyal, Unown, Mabbler, Regidrago, Lugia, and of course, Alolan Vulpix. There are golden alternative arts from Rayquaza and Duraludon, as well as trainer full art with Rutena and Serena, Altaria and Xenia or Waaty and Kamilla, among others
Pokémon Display and two Top Trainer Boxes Silver Stormwind Edition 12/17/22

To see this content, please allow targeting cookies.

Manage cookie settings

Entry must be from a Eurogamer user to be valid. Prizes will be drawn from all valid entries.
Eurogamer and The Pokémon Company employees are not eligible to enter.
If you do not provide a valid e-mail address, you cannot be notified.
Multiple submissions from the same email address or Eurogamer user will be ignored.
If the winner does not respond within four weeks of receiving the winning message, the prize will go to another participant.
Only readers from countries where there is a Eurogamer site may enter.
The legal process is excluded.


Reference-www.eurogamer.de